UPDATE: I took the node down for now because I was seeing strange messages in the logs. I intend to bring it back up in the future when I have more time to secure it  better! I'm going to keep this post up still to continue sharing resources about Monero and will update this section when the node is back online.
Hey all! I've been messing around with Monero recently and wanted to share some resources for anyone interested in crypto currency!
I wanted to take a second to let you know that I now run a public remote node you can connect to with the official GUI wallet! This is helpful if you want to transact across the Monero network, but don't want to sync the whole blockchain locally. If you would like to use this service, open the GUI wallet in advanced mode, go to the settings tab on the left, click the node tab at the top, and enter the node information.
Address: monero.whytheyfight.com
Port: 18089

If you would like to learn more about Monero, I'm considering doing a couple of guides about it's importance and how to use it; so please stay tuned!
In the meantime, here are some links to websites I found helpful in my research.
---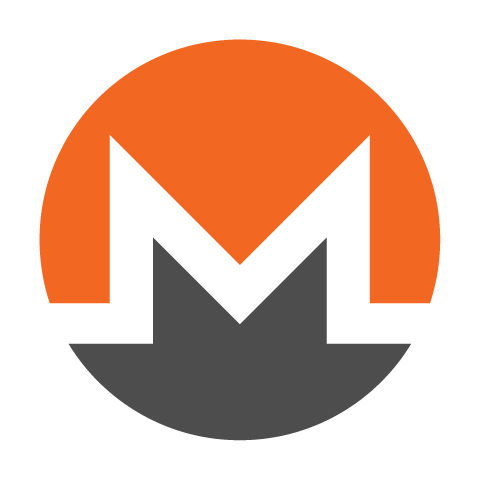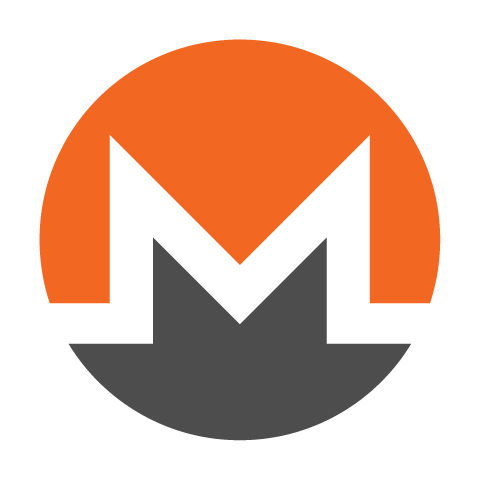 ---

All aspects of my website are self-hosted!
If you would like to donate to help keep the network up, please consider donating some Monero to this address!

44L45ZDzn5dErf8zPui4nt8j6bu5qMaN8c5fgBo6danJiK4hJ2xNwqrQszwpL2bsHgA7MeaYRG2vdgcWCwP5DPceEFZPECn